Most people may have low opinions of SUVs, for a variety of reason. The truth, however, is that they're great. They have numerous benefits which could lure you into purchasing them. Here's a small peek at what you may be missing out on.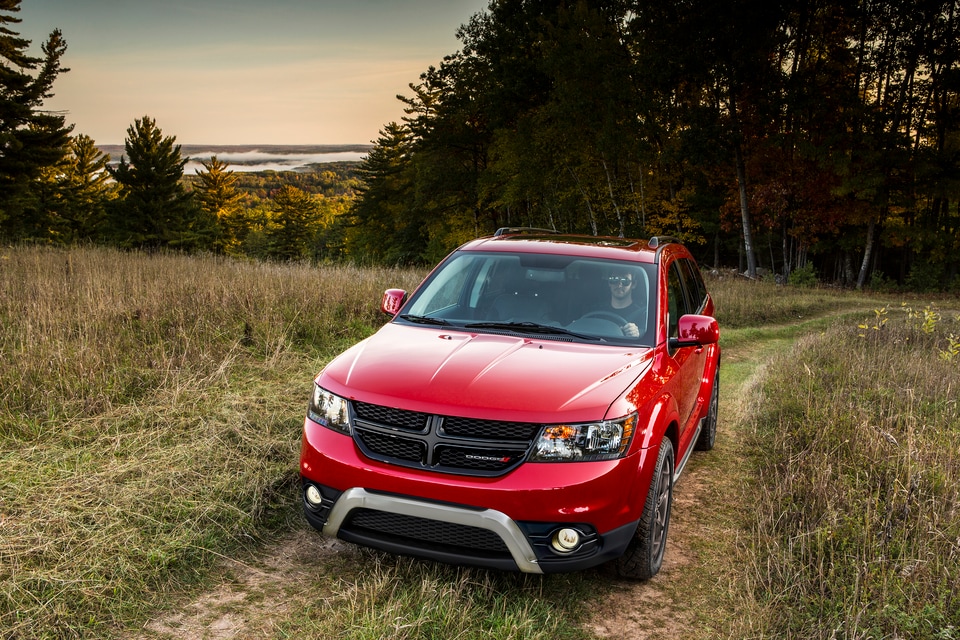 SUVs have abilities for towing which are perfect when you are planning to go camping, and you need to tow.
The space that comes with SUVs is perfect. Many SUVs have a larger carrying capacity and can seat up to seven people.
When it comes to bumpy, rough roads, an SUV is your kind of vehicle. Many are built to withstand off-roading as well.
For pet lovers, SUVs are often the vehicle type of choice. They come with ample space that allows your pet get comfortable.
Do you have any questions concerning SUVs? Come visit our Michael Tom's Vigo Dodge in Terre Haute, IN and get more information. We'd love to show off our inventory of new cars.